For clients and operators of power generation plants we offer wide-ranging support.
Conventional plants have their focus on the planning, construction, commissioning and extension or revamping.
For conventional and renewable plants we execute the connection planning.
To operators of nuclear facilities we provide support in dismantling.
The scope of the operating personnel of power generating plants is nowadays adapted to the current operation of a plant. Capacity shortage due to revision or revamping work can be bridged by in-house personnel in exceptional cases only. There is also a lack of in-house personnel during new constructions in concern of erection supervision, construction management mechanic and commissioning. We support our customers by providing qualified and field-tested skilled personnel. Our support ensuring our customers smooth and safe operational sequences, higher plant reliability is thus contributing to the economical success.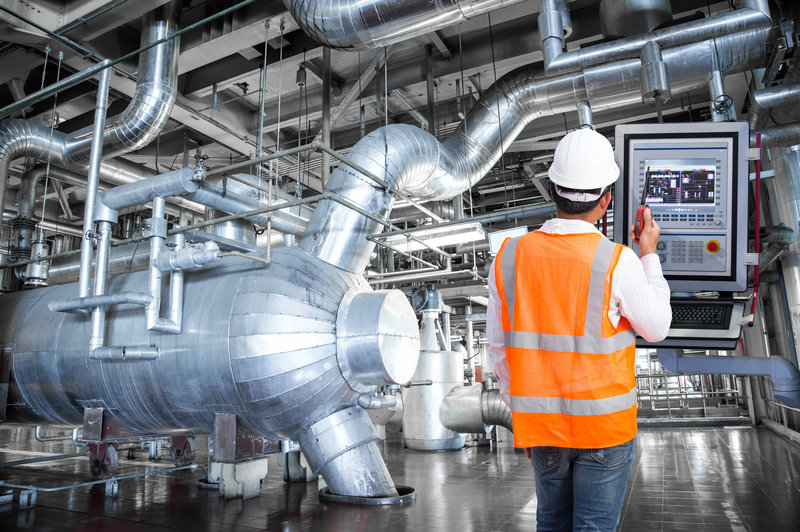 PROJECT MANAGEMENT AND CONSTRUCTION SUPERVISION
Takeover the project management for the purchaser locally on site in concern of construction management, commissioning, inspection tests and final acceptance as well as quality management at manufacturers'/subsuppliers':
Deadline monitoring
In-time indication of deviations from targets
Selection and application of suitable control measures
Project-conforming site documents
Construction supervision at manufacturers' in concern of deadline, quality management, components, delivery and documentation
SITE AND CONSTRUCTION MANAGEMENT, COMMISSIONING MANAGEMENT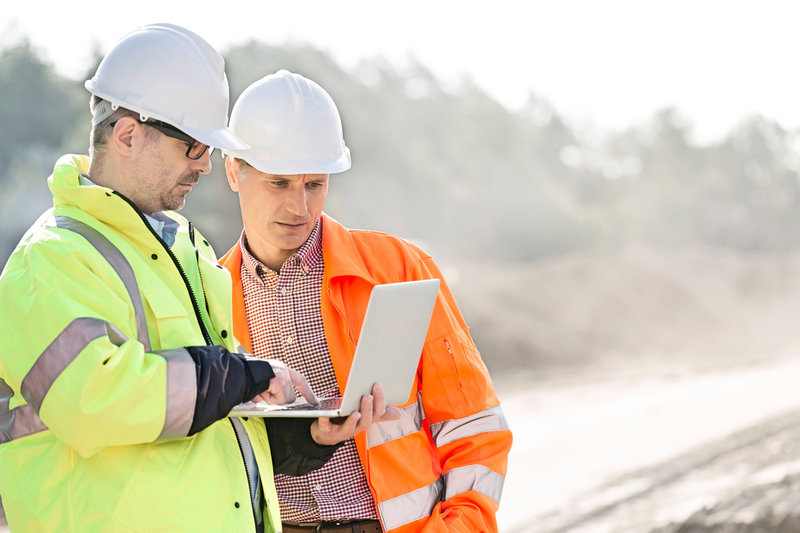 We takeover for project execution:
Optimum planning, coordination and control of commissioning in technical, organisational and deadline concern in cooperation with purchaser, subsuppliers, responsible construction managers, project management and all other parties involved in the project
Securing schedule-conforming, optimum and specification-complying commissioning of all components as well as the contractual test run including optimization monitoring of process engineering and representing purchaser towards subsuppliers and audit authorities effectively and by protecting purchaser's interests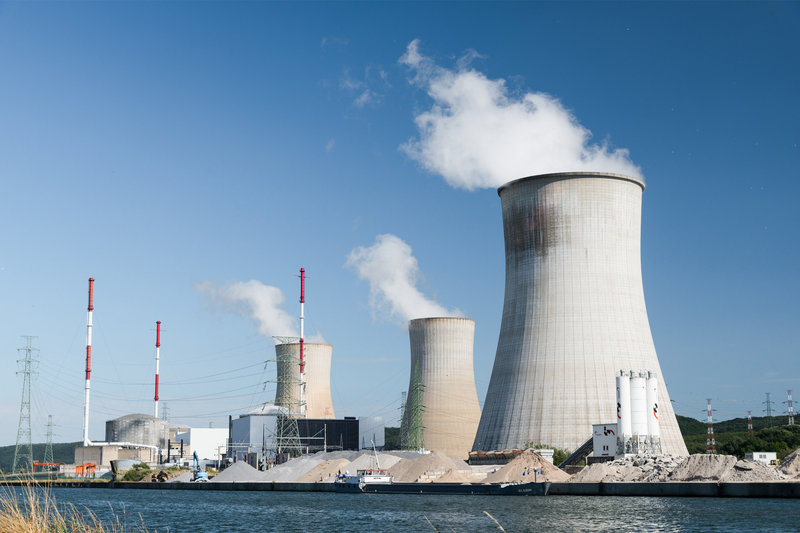 DISMANTLING NUCLEAR FACILITIES
Basic planning
Prepare modification applications required for approval for mechanical engineering systems with interfaces to radiation protection, electrical engineering, control engineering, construction engineering
Follow-up the implementation of approved modifications and official requirements including documentation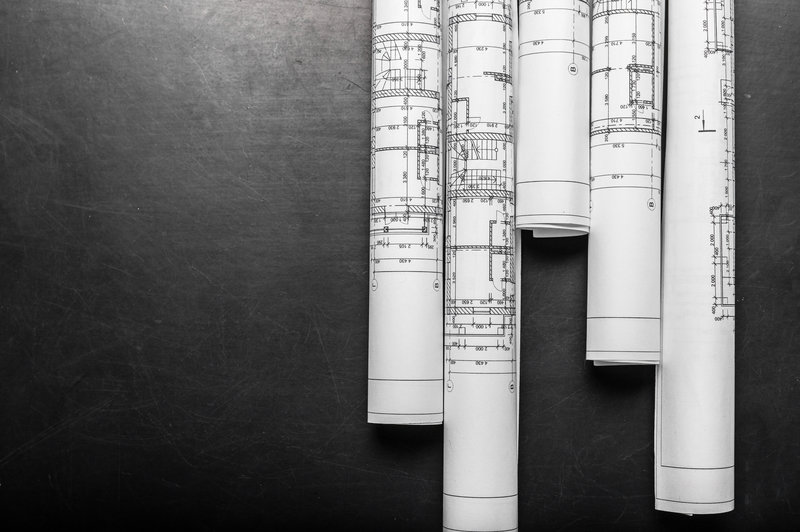 Based on our roots as consulting office of a big energy provider, our customers are today offered field-tested and associated planning competency. We cover the complete scope of planning for smaller or partial systems. Large plants are planned in cooperation with renowned planning offices from the energy sector.
We plan the engineering for new constructions, revamping or dismantling projects of plants and systems to convert energy to achieve the optimum cost-benefit ratio. We offer support in:
Design and approval planning
Preparation of call for tender documents
Contractual drafts and support in award
Implementation and detailed planning
PLANNING OF POWER GENERATION PLANTS