Independently from the type of heat generation, heat as energy source is likely to continue to play an important role even with the upward trend in renewable power generation demand in lieu of conventional plants for many decades in the private and industrial sector. We support you in the selection, planning and realisation of your heat system projects.
Our strength is the design, planning and construction management of new constructions, revamping and extensions for thermal power plants, waste utilization plants, cogeneration plants and district heat systems.
Our plant service also includes besides the heat generation the connection to heat transportation and distribution systems.
ENERGY DEMAND ANALYSIS, FEASIBILITY STUDIES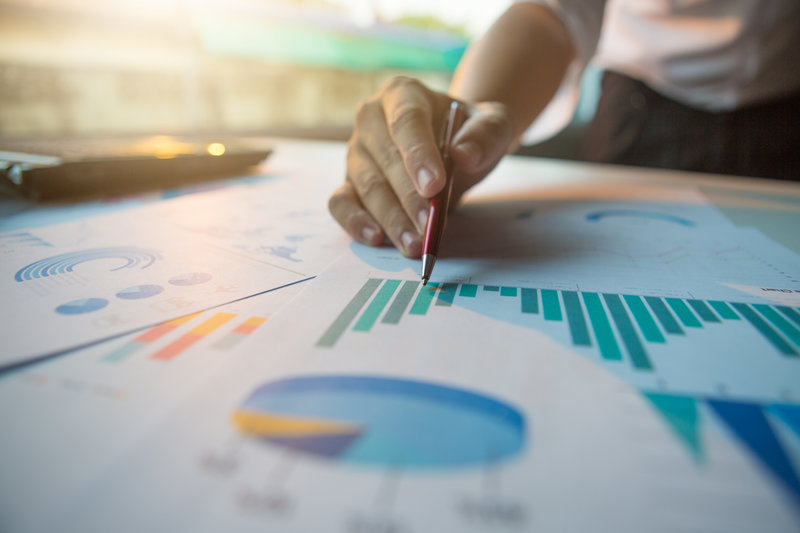 Manufacture-independent consultancy in the development and realisation of projects for energy conversion is a basic for successful projects. We offer services over a wide range:
Workout feasibility studies
Location evaluation about approving procedures and
Required documentation and
Call for tender and award according to CE regulations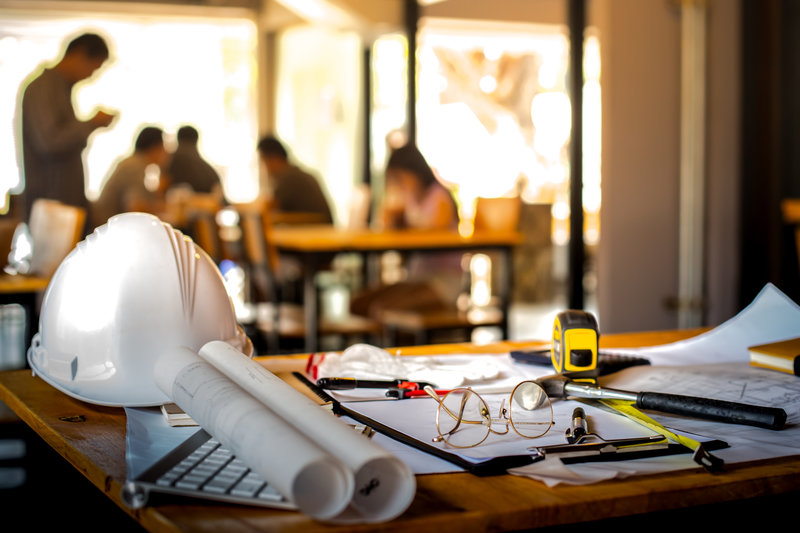 Basierend auf unseren Wurzeln als Beratungsunternehmen eines großen Energieversorgers bieten wir unseren Kunden heute eine praxis- und betriebsnahe Planungskompetenz. Bei kleineren Anlagen oder Teilsystemen decken wir den gesamten Planungsumfang ab. Großanlagen planen wir im Verbund mit renommierten Planungsbüros aus der Energiebranche.
Bei Neu-, Umbau und Rückbau von Anlagen und Systemen zur Wandlung von Energie wird durch unsere ingenieurtechnische Planung ein optimales Kosten-/Nutzen-Verhältnis erreicht. Wir unterstützen Sie bei der
Entwurfs- und Genehmigungsplanung
Erstellen von Ausschreibungsunterlagen
Vertragsgestaltung und Vergabeunterstützung
Ausführungs- und Detailplanung

für thermische Kraftwerke, Müllverwertungsanlagen sowie Anlagen für den Transport und die Verteilung von Fernwärme.
PROJECT MANAGEMENT AND CONSTRUCTION MANAGEMENT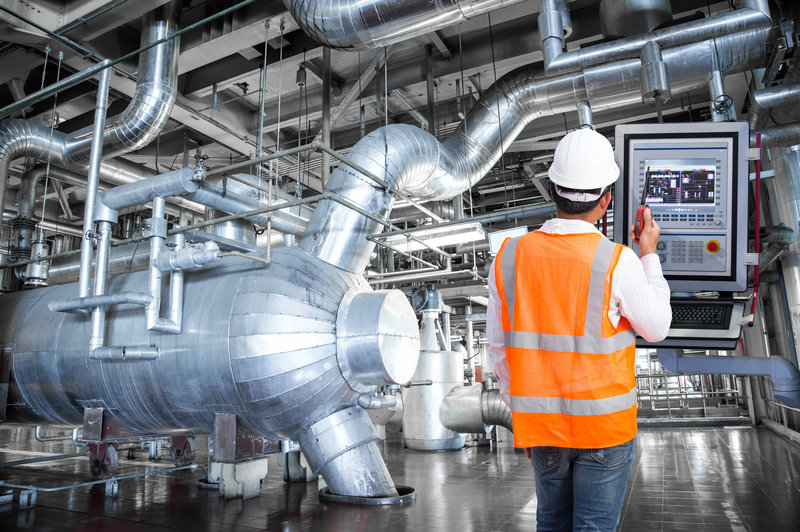 Takeover the project management for the purchaser locally on site in concern of construction management, commissioning, inspection tests and final acceptance as well as quality management at manufacturers/subsuppliers:
Deadline monitoring
In-time indication of deviations from targets
Selection and application of suitable control measures
Project-conforming site documents
Construction supervision at manufacturers' in concern of deadline, quality management, components, delivery and documentation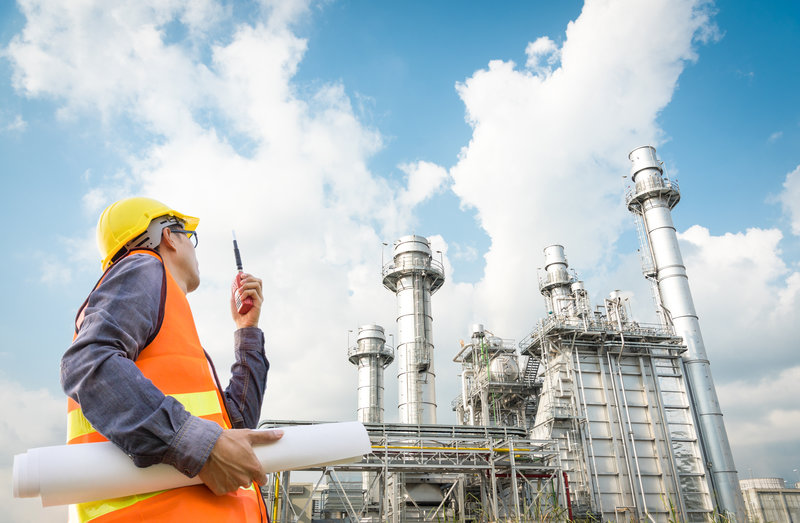 SITE MANAGEMENT AND CONSTRUCTION MANAGEMENT, COMMISSIONING
We takeover for project execution:
Optimum planning, coordination and control of commissioning in technical, organisational and deadline concern in cooperation with purchaser, subsuppliers, responsible construction managers, project management and all other parties involved in the project
Securing schedule-conforming, optimum and specification-complying commissioning of all components as well as the contractual test run including optimization monitoring of process engineering and representing purchaser towards subsuppliers and audit authorities effectively and by protecting purchaser's interests
PLANNING AND CONSTRUCTION MANAGEMENT OF HEATING SYSTEMS