Since more than 45 years we have been supporting as a leading consulting and planning office customers primarily from the energy sector. We are reliable partner for all issues regarding today's challenges regarding network extension, transition to renewable energies, digital, smart meter rollout and others including regulatory issues.
Our goal is the satisfaction of our customers. We are therefore uncomprising in our approach to provide quality work. Our analystic work, concepts, designs and implementation support for our customers are the most advanced ones and to the state-of-the-art and and we develop solutions alongside our customers to build up long-term partnerships.
For our customers we are market leader in the consultancy of network control technology and the planning of transformer stations.
ABOUT US
We are proud to be a solid company with a high percentage of repeat customers, with steadily high demands and on growth course.
We accept any projects where our customers can rely on our specialist know-how to profit from our high quality standards. Satisfied customers and successful project results are confirming this.
Our consulting team - a healthy mix of 'newcomer' and 'old hand' - uses deep industry expertise and rigorous analysis.
CONSULECTRA
Consults in the optimization of business processes, strategic and organizational issues
Offers concepts, designs, system selection and assisted implementation of commercial and technical IT systems
Works out solutions for the economic and reliable operation of supply networks over the complete range from asset management till monitoring and control in network control centers
Plans substations and switchgear plants as well as overhead lines and systems upto max voltage levels of 750 kV
Supports power plant operators and manufacturers in planning, design, construction, operation, decommissioning/closure and dismantling of power plants
OUR HISTORY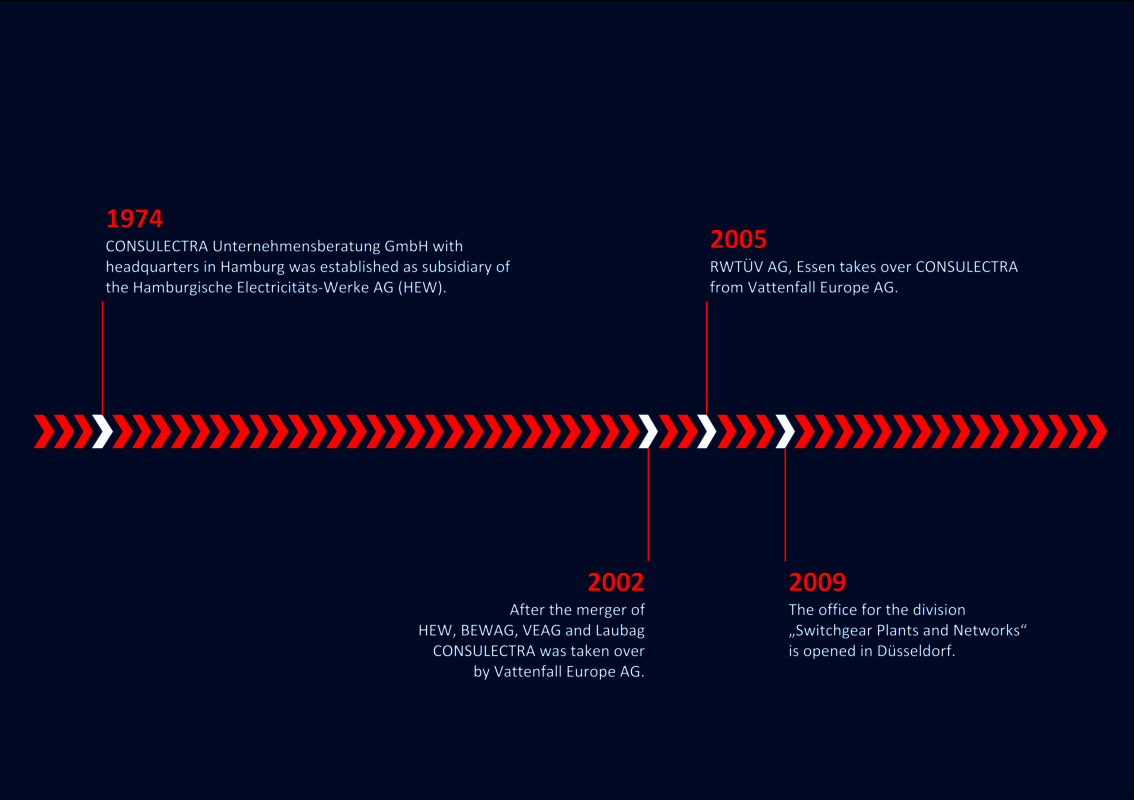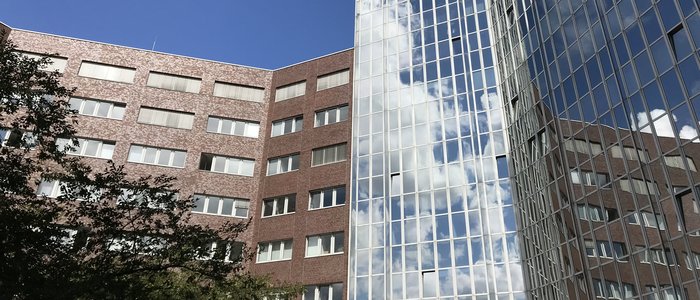 HAMBURG (Head office)
Osterbekstraße 90 a
22083 Hamburg
GERMANY

+49 40 27899-0

+49 40 27899-211


hamburg(at)consulectra.de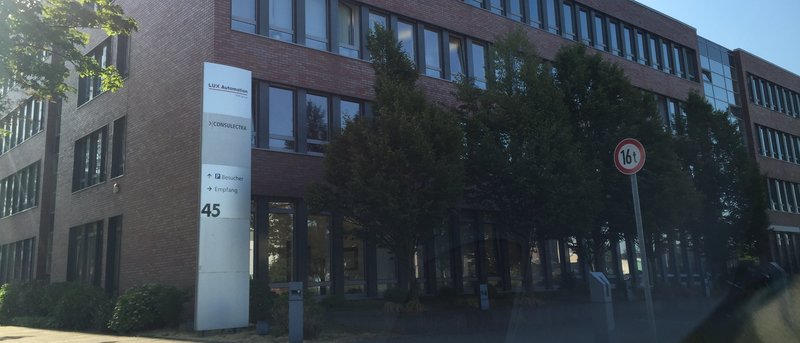 DÜSSELDORF
Am Trippelsberg 45
40589 Düsseldorf
GERMANY

+49 211 7108-400

+49 211 7108-499


duesseldorf(at)consulectra.de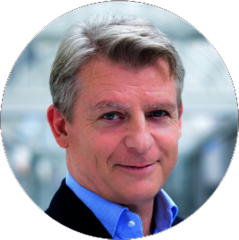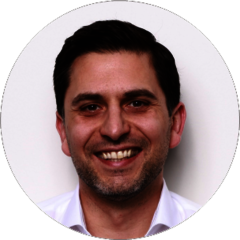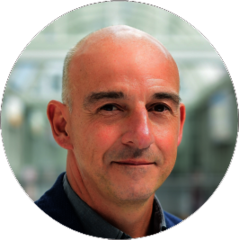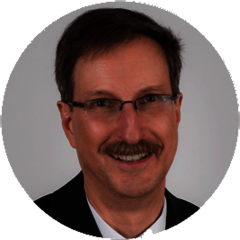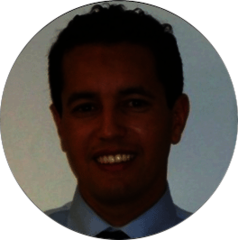 Amine Kaddari
Head of International Sales
TRANSMISSION &
DISTRIBUTION

OUR CUSTOMERS
Transmission and distribution network operators
Municipal utilities and regional providers
Generation and distribution companies
Plant manufacturers in power plant sector
Industrial companies and research companies
Transport operators
International development banks