Against the background of the high usage rate and old structures of existing cable systems and overhead lines, it is necessary to design network extensions and new constructions in compliance with demand and environment. Our engineers ensure you with their experience comprehensive and supplier-neutral support from approval till site supervision, as individual solution or turnkey.
CONNECTIONS AT ALL VOLTAGE LEVELS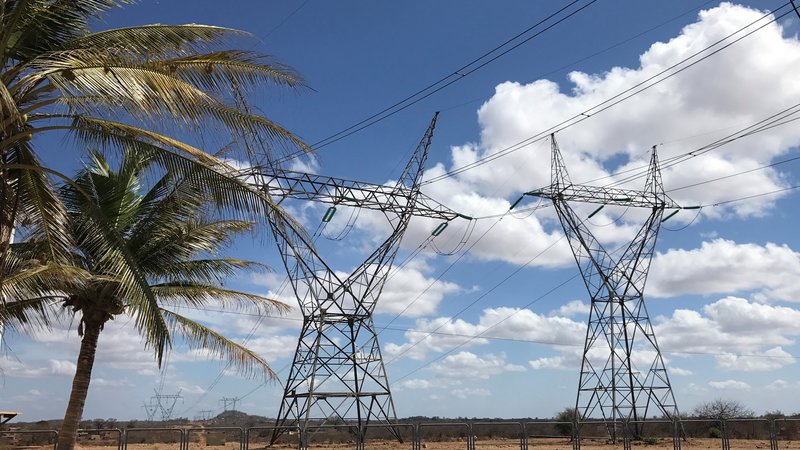 HIGH AND MAXIMUM VOLTAGE
Overhead lines for
power transmission and distribution upto 750 kV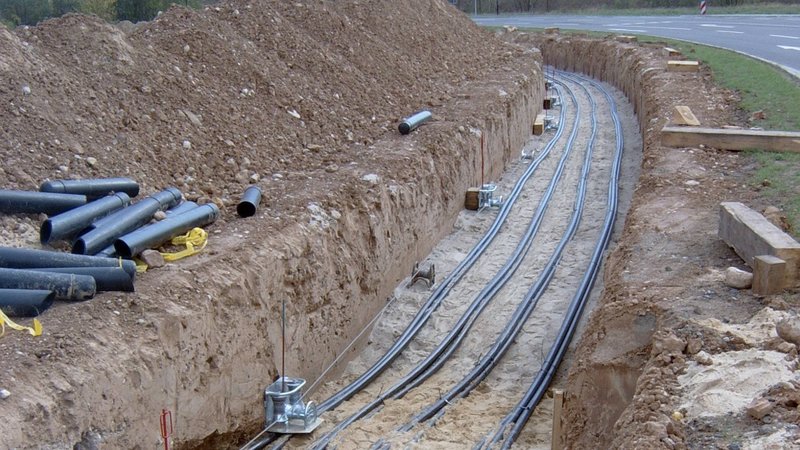 MEDIUM AND LOW VOLTAGE
Cable systems for
industry and public suppliers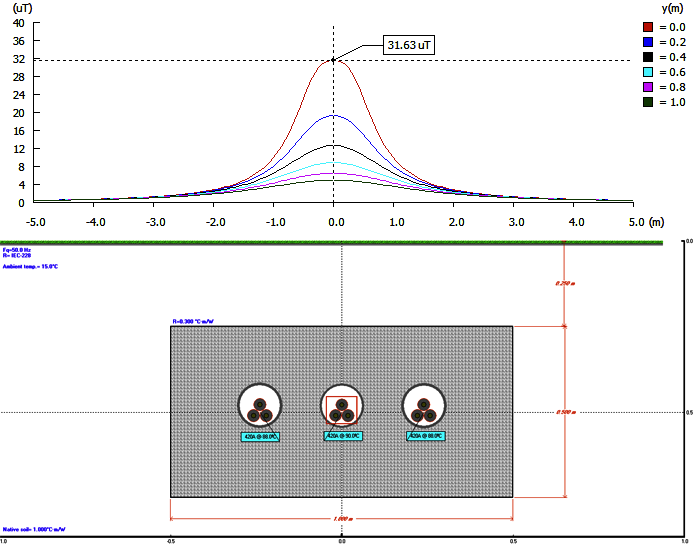 ENGINEERING
We workout for you the technically and economically optimum transmission system.
Thermic influence of embedding and type of installation
Short-circuit proof bundling of single conductors
Electromagnetic fields acording to BImSchV
Grounding and lightning protection concepts
Supply-proof reconnection projects
APPROVAL PLANNING
We ensure you the optimum basis.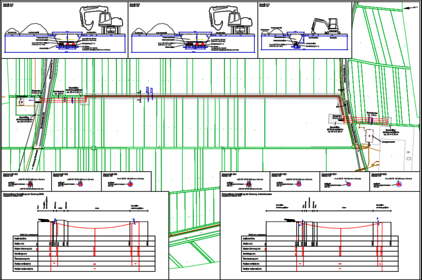 from feasibility study till detailed routes
Location and plan approval procedure
Landscape conservation plan
Provision and evaluation of ALB data
Public and private law approvals
Consideration of socio-economic factors
CALL FOR TENDER AND AWARD
We provide you support in the preparation and execution of award with legal certainty.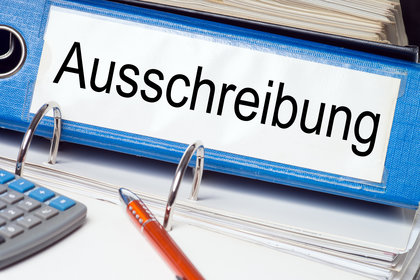 Workout bill of quantities and specifications
Compile call for tender documents
Development and realisation of prequalifications and bidder lists
Execute technical discussions for clarification
Support in negotiation meeting and contract drafting
Redact bidder enquiries
SITE SUPERVISION AND DOCUMENTATION
We supervise and support during the whole construction period.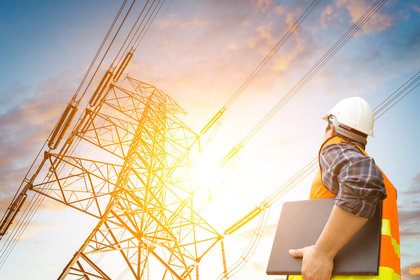 Coordination of Scheduling and the construction process
Coordination management between Subsections
Quality Control through regular construction site inspections
Documents approval
Accompaniment of commissioning
DESIGN OF CABLE SYSTEMS AND OVERHEAD LINES