Since electrification has also reached public transport existing busses can now to be revamped by electro-busses ready to go into production. The revamping shall not only improve locally the air quality in towns but also be an important step towards global climate protection.
ENGINEERING
We plan the charging infrastructure for your bus fleet, from network connection till charging point.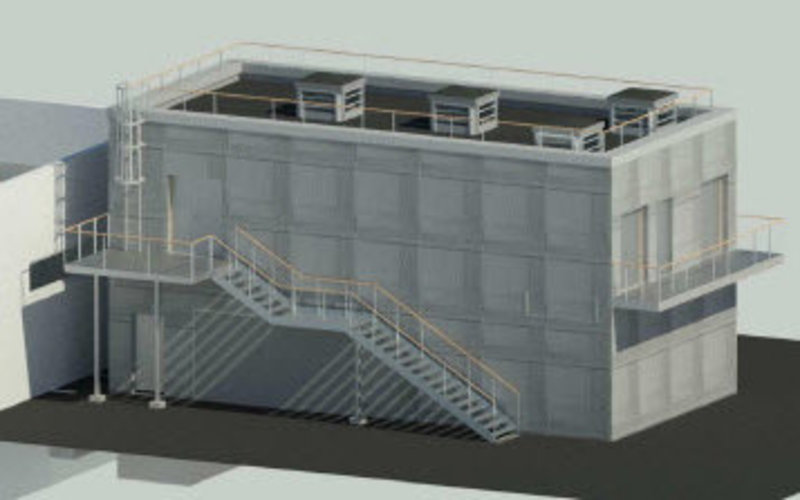 Determination of power demand and charging times
Coordination of network connection with network operators
Location and positioning of charging columns and points

CALL FOR TENDER AND AWARD
We provide you support in the preparation and execution of award with legal certainty.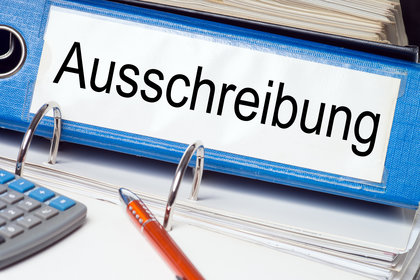 Workout bill of quantities and specifications
Compile call for tender documents
Development and realisation of prequalifications and bidder lists
Execute technical discussions for clarification
Support in negotiation meeting and contract drafting
Redact bidder enquiries
Check technical and commercial offers, valuation report and award recommendation
SITE SUPERVISION AND DOCUMENTATION
We supervise and support during the whole construction period.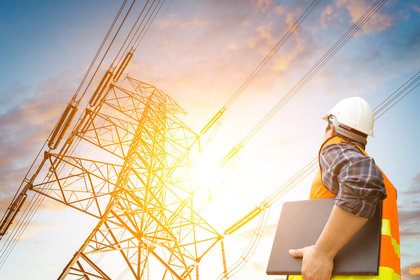 Coordination of Scheduling and the construction process
Coordination management between Subsections
Quality Control through regular construction site inspections
Documents approval
Accompaniment of commissioning
ELECTROMOBILITY IN PUBLIC TRANSPORT